Emac
your supplier of industrial equipment
Our main activity is the trade of industrial material : Hydraulique, Pneumatique, Vannes et de Régulation.

Located in Brussels, Emac has a central place to deliver its customers quickly. Supplier of well-known industrial brands for many years, Emac has an in-depth knowledge of the market.

Emac has many representations including :
Norgen, Herion pneumatique, Camozzi, SMC pneumatics, Marzocchi pumps, Eppensteiner, Johnson Control,Sectoriel, Sferaco, Syveco(lire la suite)

send us your price request via mail : sales (@) chat or via the contact form
Emac Team
Précédent
Suivant
​ electrovanneAre you looking for an electrovalve, a distributor, a check valve, a filter, or even a level pear? click the different sections below:
Do you have a special valve you cannot find on the site? Send us the reference or a picture

Les délais sont très variables, lesdistributeurs hydrauliquesAtos, les pompes hydrauliques Marzocchi, les articles pneumatiques Norgren, ont des délais de 2-3 jours.

Tout comme l'ensemble de la robinetterie, les vannes Syveco, les vannes papillon, vannes à boules, vannes à membrane sont livrables en moins d'une semaine.

La pénurie actuel de matériaux impact fortement les délais et tarifs, merci de nous consulter afin de connaître les conditions actualisées.
We would like to point out the short validity periods of our suppliers.
this means that there is a risk of price increases when the purchase order is sent outside the validity of our offers.

For any order <€100 excluding VAT, €15 administrative costs will be added to the invoice.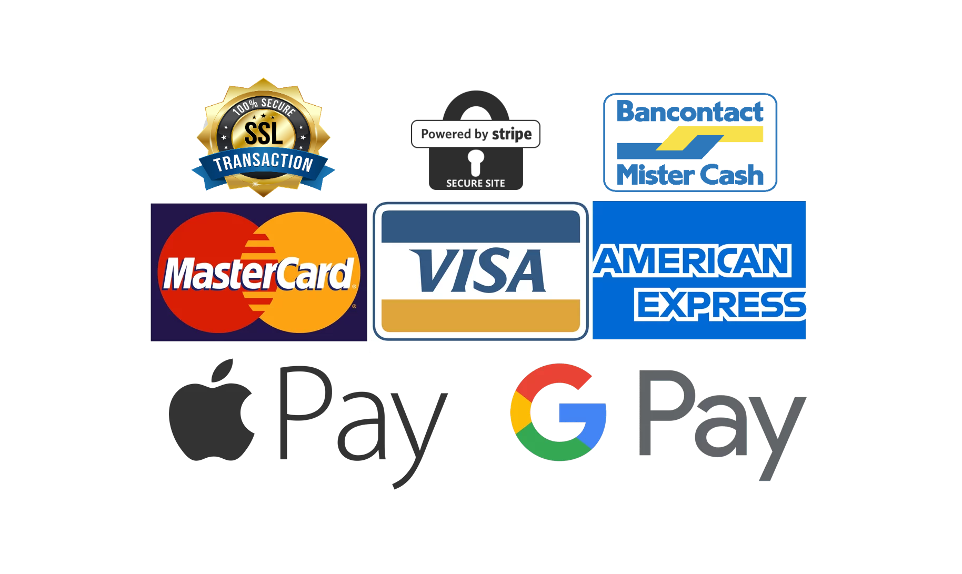 Payment 100% secure by STRIPE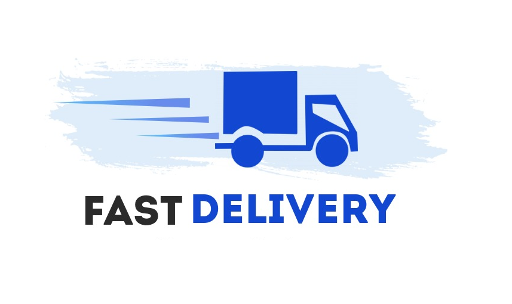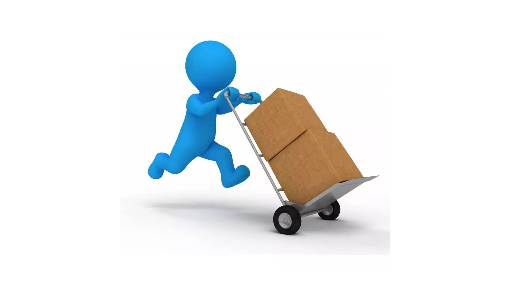 19€ port <30kg - Franco >750€
Technical advice on mesure
The list of brandson the site is not exhaustive, do not hesitate to contact us for other components.

An E-commerce will arrive soon and will allow you to make your purchases online.​​
Our site is under construction, we would love to hear your suggestions.